Testimonials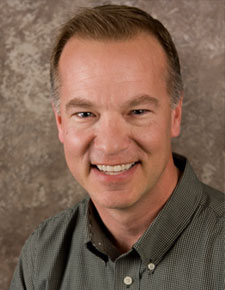 "The staff is very courteous and very competent.
Dr. Lawhorn is very knowledgeable and has a very nice chair side manner.
The hygienists really take care of my teeth and do a great job. They are also great with explaining what I can do better to take care of my teeth.
I like Dr. Lawhorns' attention to the function of my teeth. He really pays attention to details and in particular I like how he really focuses on aesthetics. I've gotten some great compliments on my teeth.
The office is very clean and nicely appointed.
-Nick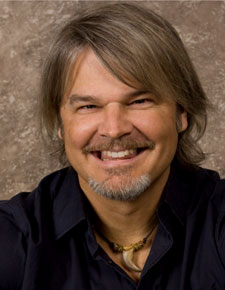 "Honestly, I've never felt more comfortable in a dental office. The staff is highly qualified and I felt very comfortable. They alleviated any trepidation about being in the dental chair.
With Dr. Lawhorn I didn't expect to feel like I was in the midst of an artist. I appreciated being able to sit next to him throughout the whole process of making my crown and seeing how he was forming my teeth. It was an amazing and incredible experience. He is also gentle and reassuring.
The whole idea of sitting in a dental chair creeps me out, but the hygienists made me feel comfortable and overall it was a great experience.
The office is peaceful, not clinical.
-Rob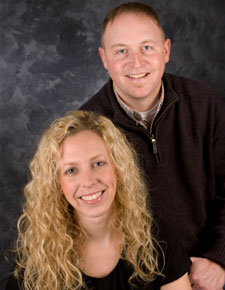 "The staff is excellent. They are always very positive and super friendly, energetic and eager to help.
I've always had a positive experience. I had a rough dentist when I was younger and now I don't ever dread going to the dentist. He makes it as pleasant as he can.
-Jeremiah
"They do a wonderful job and Dr. Lawhorn is a wonderful doctor. I have been treated very nicely and can't say enough good things.
-Fleda
"If I have any emergency, Dr. Lawhorn gets me in as fast as he can even if he has to come in early. The staff is also very accommodating. I wouldn't go anywhere else.
-Vicki
"The office is a professional, relaxed, and welcoming place. Dr. Lawhorn has my confidence. I've been seeing him for many years and he has my trust.
-Ted
"I used to have trouble going to the dentist; I hated shots. The first time Dr. Lawhorn worked on me he knew and understood my fears. He has the most tender hands and took the best care of me, better than any other dentist which is why I recommend him to many people. I had some old gold crowns that Dr. Lawhorn replaced. They made my smile nice and natural looking. Dr. Lawhorn has a really good eye for doing that.
-Kathleen
"The whole office is fantastic and I have a good time there. You know you're doing something right when you can say you have a good time at the dentist.
-Butch
"The Cerec procedure was much easier than traditional crowns.
-Lois
"I appreciated the convenience of getting my crown in one day and not having to wear a temporary crown.
-Alix