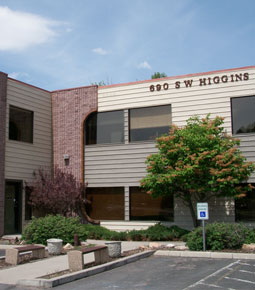 Contact Us
We would love to hear from you. Feel free to call or email our office with any questions.
Full Care Dental PLLC
690 SW Higgins Avenue Suite E
Missoula, MT 59803
406-543-3777
Fax: 406-543-6205
If you are a current patient of our office and are experiencing an after-hours dental emergency, you may call our emergency line at 406-546-9666.